The best West Philly cheesesteaks in Texas
Philly Bread x Texas Cookin'
Visit any one of Big Tony's four locales and experience the best Philly Cheesesteak in all of Texas!
Philly Bread
Big Tony's Amoroso's bread is flown in from Philly, where the water makes the bread delicious. Our steak is rich and full of flavor, and our cheeses come in five different varieties allowing for numerous sandwich combinations.
Texas Cookin'
Praised as the best Philly cheesesteak in Texas, Big Tony's is known for tremendous variety, making any cheesesteak you can think of for a truly special dining experience.
Gourmet Sodas
Big Tony's also features gourmet sodas from Hanks, and Tasty Kates, in-house Italian Ice, Utzs Potato Chips, and many other specialty items.
Kids Menu Items
We offer a kids menu. Our fresh food is cooked to order and may take a few minutes. This insures you will receive a great meal served right the first time.
Open six days a week
We are open six days a week, Monday - Saturday 11:00am - 9:00pm, and are closed on Sunday. Saturday is family day, and we have expanded our dining area. Closed on Sunday.
Locations
Every Big Tony's W. Philly Cheesesteak location has the same operating hours, Monday - Saturday, 11:00am - 9:00pm, and each locale is closed on Sunday.
13378 Preston Rd.
Dallas, TX 75240
(214) 812-9092 | Mon - Sat, 11am - 9pm
710 W. Parker Rd.
Plano, TX 75075
(469) 969-1274 | Mon - Sat, 11am - 9pm
740 S. Greenville Ave., 400
Allen, TX 75002
(972) 359-0958 | Mon - Sat, 11am - 9pm
2021 N. Hampton Rd.
DeSoto, TX 75115
(214) 484-3915 | Mon - Sat, 11am - 9pm
Private Parties & Business Meetings
Plano, TX: Reserve a private room at Big Tony's Plano location for parties or business meetings. Our glass enclosed space is the perfect venue for entertaining people of all ages.
DeSoto, TX: Reserve a semi-private dining space at Big Tony's DeSoto location, entertaining your family, friends, and colleagues while remaining a part of the greater restaurant.
Subscribe and Receive Exclusive Offers
Every month Big Tony's West Philly Cheesesteaks offers specials at one or more of its four locations, and when you sign up for our newsletter you will receive website specific savings, unavailable anywhere else.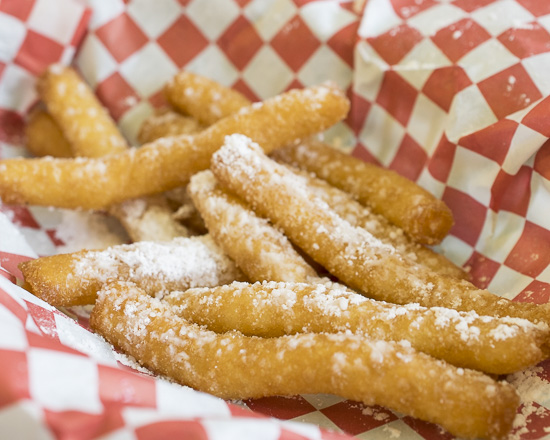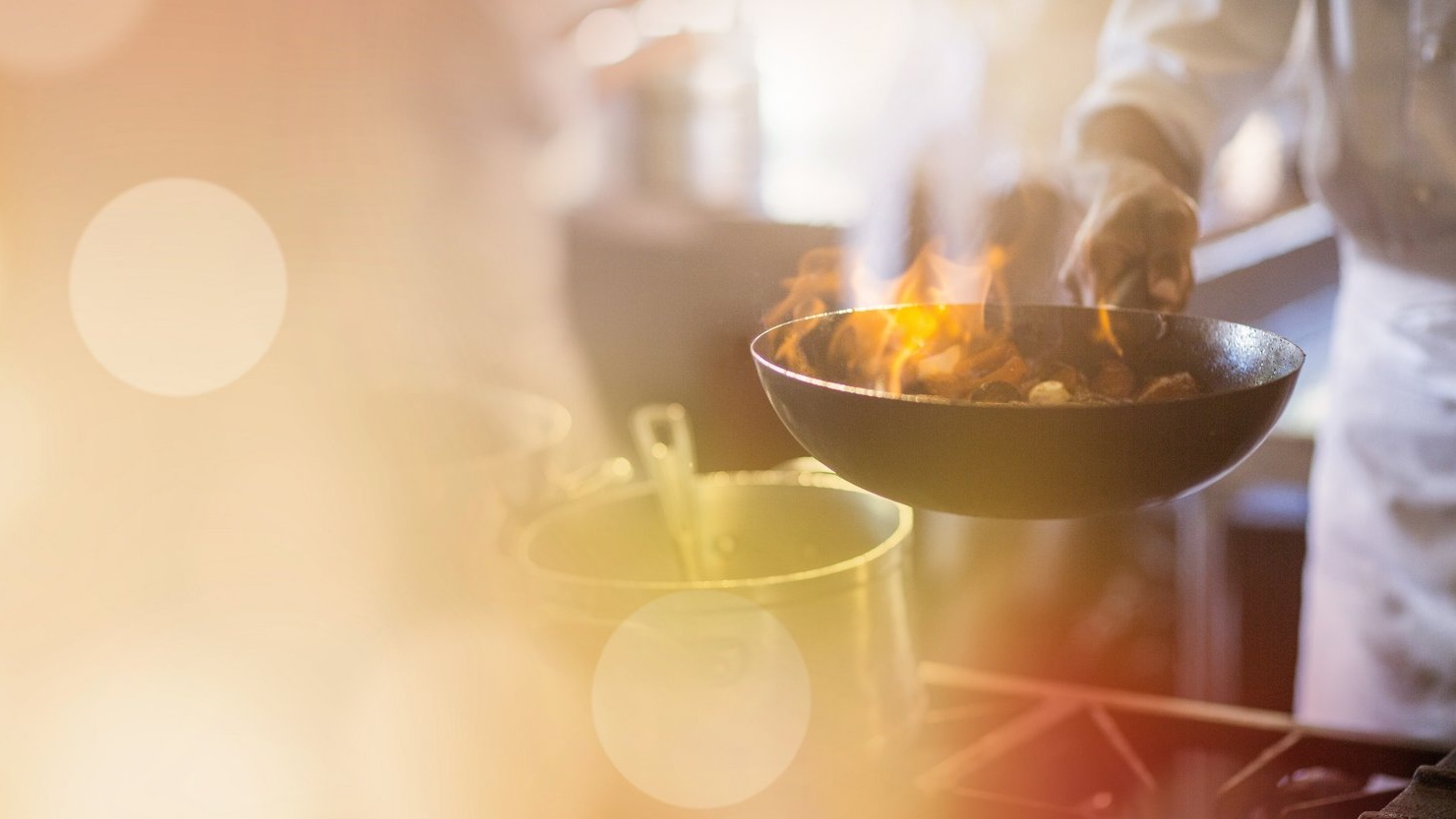 Catering Services
As one of Texas's most beloved eateries, Big Tony's West Philly Cheesesteaks is pleased to offer catering. Whether you're looking to entertain family and friends or host a block party for your neighbors, we have the skills to expertly provide hot, delicious food en mass.
Contact us to schedule your event, and leave the cooking to us.